When a self-prophesied "deity" seeks to take control of the planet, the key individual in his grand plan is the one who stands in his way. Shikyo is nobody's puppet, and she'll do everything in her power to stop this so-called god from bringing about his "holy reign".
"Musings Of" (working title) is a game concept I've been working on for the past 12+ years, and is more or less my life's work. I have single-handedly come up with the designs, concepts and backstories for each individual character, and I'm continuing to expand the universe and lore to this day.
It All Started With a Single
Idea
Like all great things, 'Musings Of' began with a single idea —or, in actuality, an idea for a creature. I designed one of my characters to have a "demon"-like form, and the rest is history.
Learn How It All Started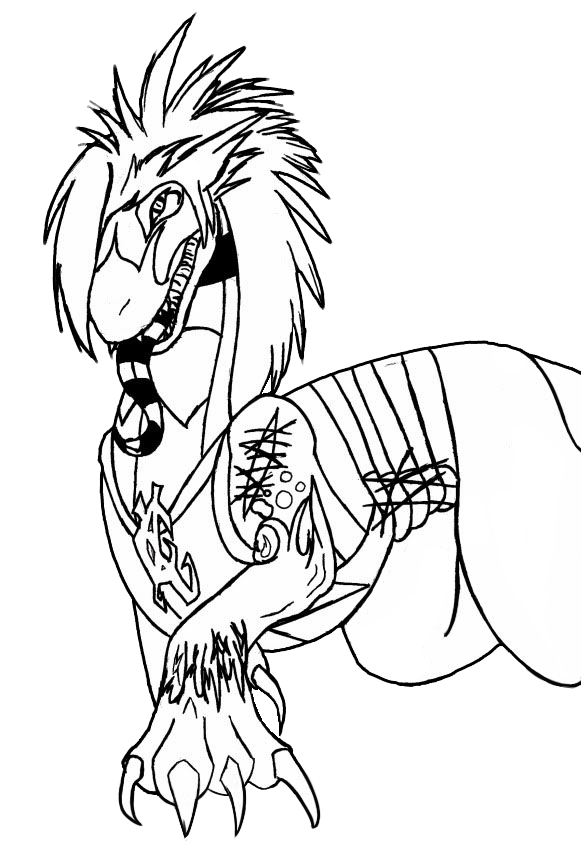 Join Us On Our Journey
(Just don't forget to bring a map or two.)
From the bustling city streets of the technologically-advanced Siteria, to the calm, collected suburbia of regal Iyondae, to the quiet, rural Alegone, there are always sights to see. Experience the three most notable countries in this story.
Read Through the
Archives
This planet and its inhabitants have a rich, complex history—in addition to a unique vernacular. If you're feeling lost, help yourself to the Glossary to familiarize yourself with the vocabulary. Interested in the history? Be sure to check out the Timeline for a comprehensive list of dates and events.
Brush Up On the Terminology
Go Through the Timeline
The fate of the planet rests in your hands.
Now it's time to pick a side.